Expert Instrument Repairs & Custom Built Guitars
The Guitar Doctor is a full service guitar repair shop in Exeter Township, Berks County located near Reading, Pennsylvania.
We specialize in the repair of guitars and are a C.F. Martin and Taylor authorized repair center. We are honored to have been chosen by Phil Kubicki to be the only world wide authorized repair center for Factor bass. Of course we work on all fretted instruments including Fender, Gibson, Guild, Gretsch and others. Our services include setups, refretting, fret dressing, nut work, bridge repair, structural repairs, electronic modifications, pickup replacement and pretty much anything your heart desires. If you can dream it, we can do it!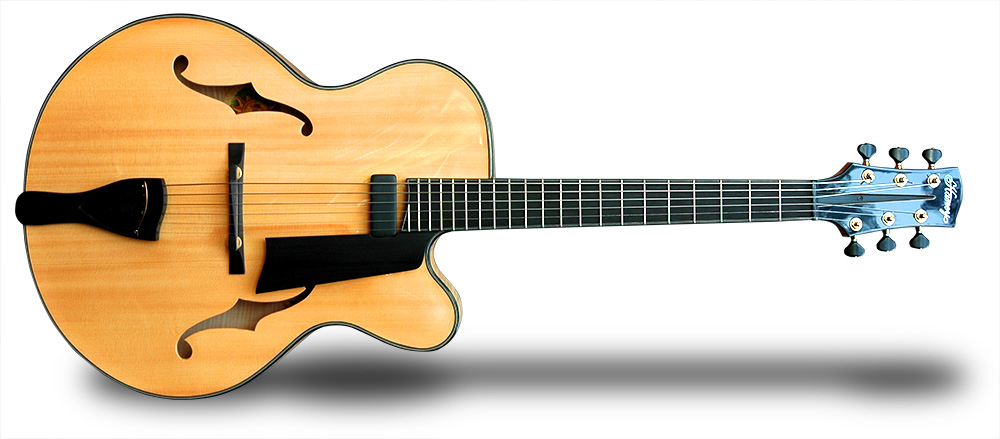 Here are some pics of the film crew from Paris that visited my shop recently. They are doing a documentary about Roger...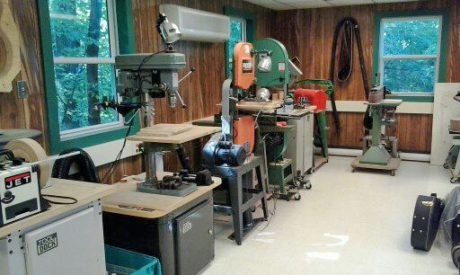 When my wife and I bought our property in September of 1999, I envisioned that this building would one day be my...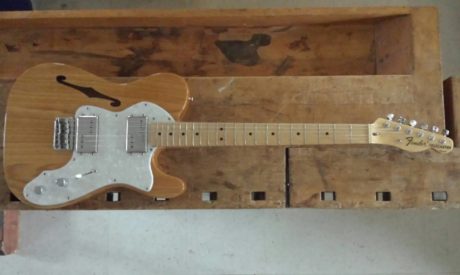 Roger Rossmeisle designed the Tele Thinline and the first one was built by Phil Kubicki. Here is a Thinline on the...
Just wanted to thank you again for your work on my Gibson B-25 and Martin 12 string. Even with all the miles on them, now they play and sound better than new. You are truly a craftsman who takes pride in his work and has personal concern for his client's satisfaction. Thanks!
You are a true craftsman. The work you did on my Gretsch made it look like new and the adjustments you did made it play even better than new. I will think of your skills often as I continue to enjoy this guitar. Thanks again for your hard work.
I have good news and bad news. The good news is your repair work is incredible. This instrument sings now like I have never heard before. The bad news is both Sunday and Monday nights I came down to my room around 10p to practice for an hour and ended up staying up till 2a playing. Now here it is midnight and i gotta be up at 7a and I don't want to stop playing it. AUUGGGHH! I need sleep. Must put down guitar. Awesome job!